Why Kids Love BBDA
Beat Box Dance Academy provides its students with an unmatched dance experience. Students are teamed up with some of the most talented dance professionals in the industry that LOVE what they do! In addition, students learn many of the original hip-hop moves that are often forfeited at dance studios and other after school programs.  At the conclusion of the program students get the opportunity to showcase all their hard work to their fellow classmates, friends and family!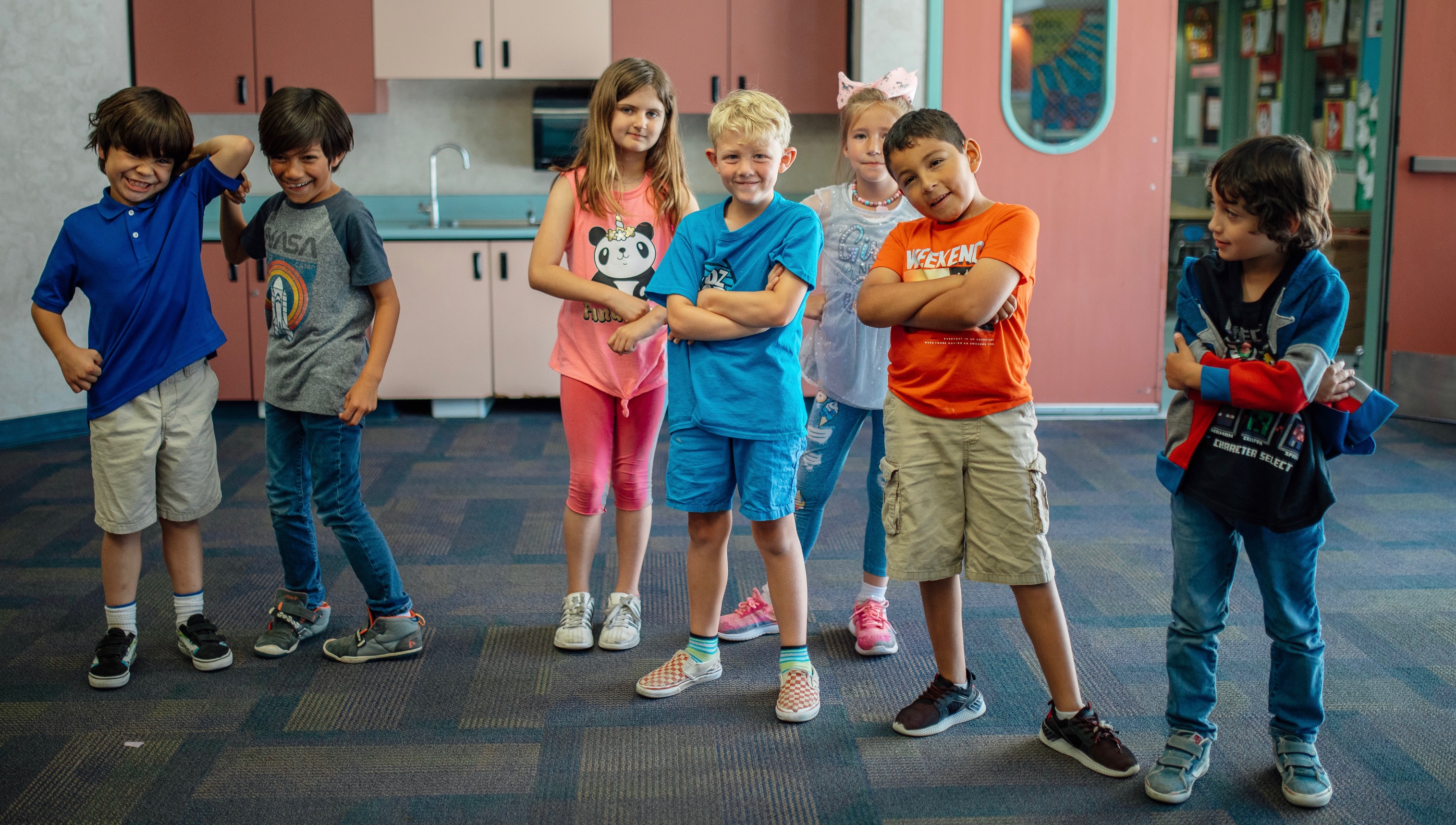 Why Parents Love BBDA
Beat Box Dance Academy provides a safe environment for children to enjoy a quality dance program with the convenience of being located on their school's campus. Let's face it-many of us are insanely busy and knowing we have to take multiple children to various recreational activities across town is exhausting! With BBDA on the school's campus, you'll have time to run those last errands and get dinner ready before picking up your child from school! In additional, the program is extremely affordable but not at the expense of quality dance education. Monthly dance studio tuition for just one class a week can be quite costly. We offer up to 4 classes a week at a fraction of the price!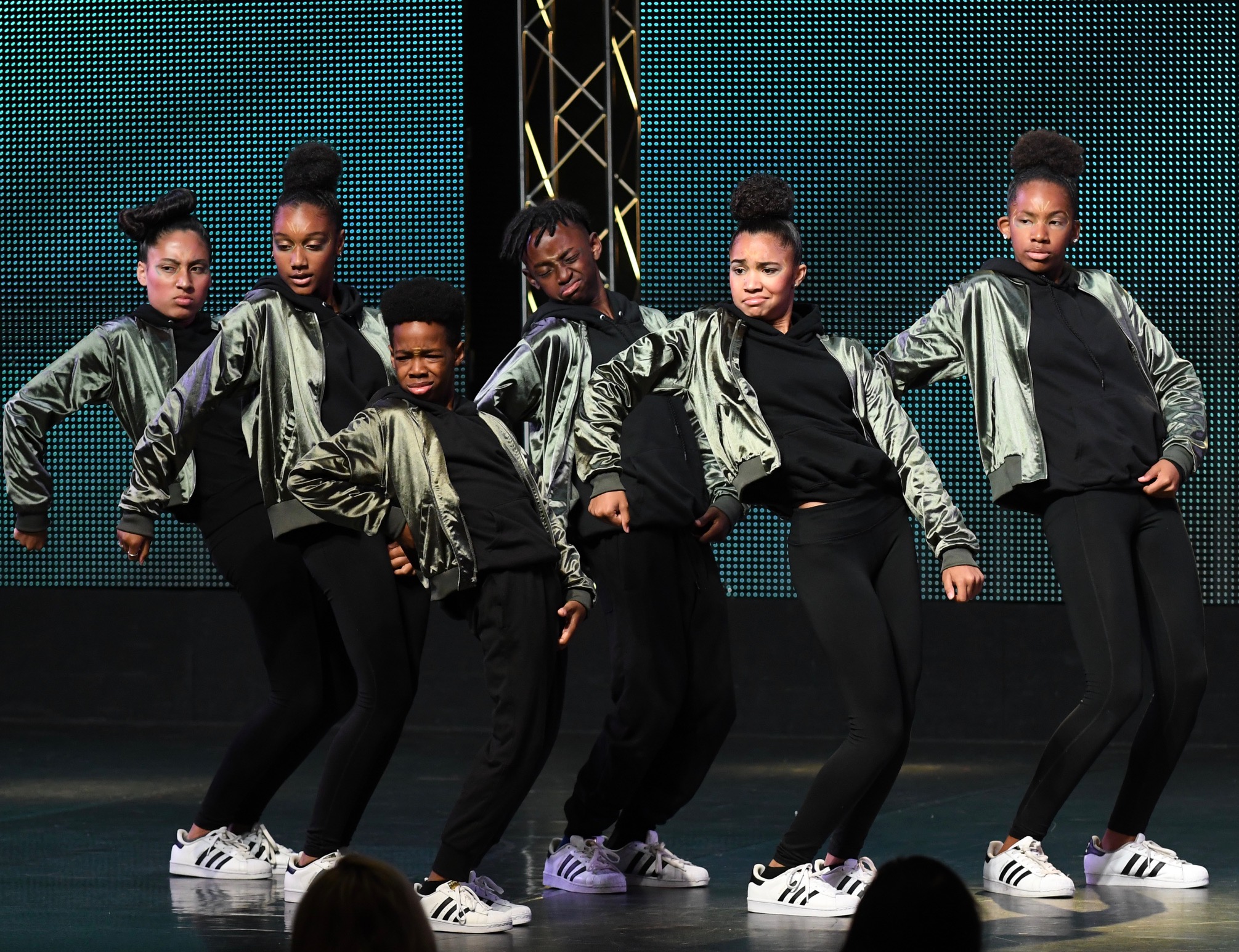 Why School Administrators Love BBDA
Beat Box Dance Academy fulfills the need for youth to receive recommended amounts of physical activity and acquire 21st century skills by providing dance education courses during or after school. The curriculum administered to students was meticulously developed to challenge students to be creative and critical thinkers while incorporating moderate-to-vigorous activity. Students who complete the course will acquire a working vocabulary of basic hip-hop dance moves, understand the historical and contemporary relevance of hip-hop as a sub-culture, develop a repertoire of movement, and be able to apply processes to other forms of disciplines.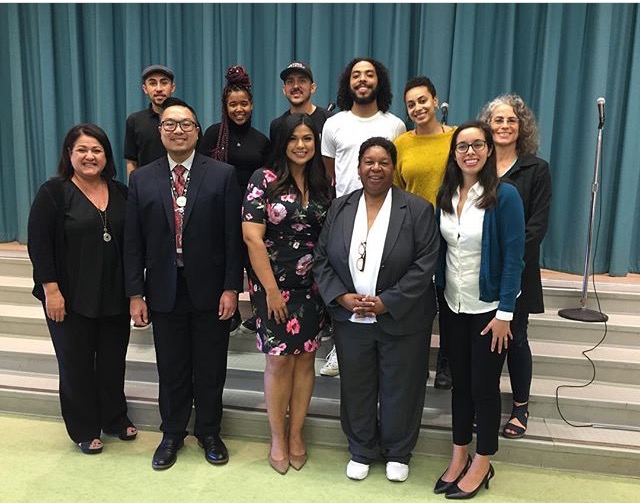 Next Steps...
For more information on enrolling your child in a program near your area please click the button to the right!